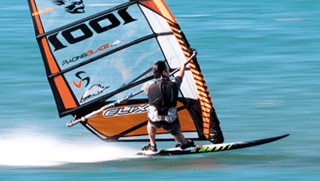 To push back frontiers. Always be ahead. That's the vision our fin development's based-on. We're 100% focused on innovation, progress, performance, reliability and pure sailing pleasure.
Equip your hull with SELECT Hydrofoils for ultimate propulsion power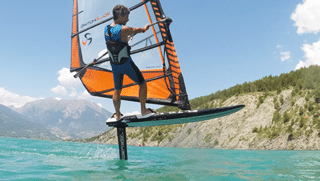 We put all the expertise, the technicality and the SELECT experience to serving an objective: to create a high-performance windfoil, easy and self-stabilizing, able to fly in an ultra light wind. Discover the result of our work !