Following the annoucements made by the french gouvernment on 16/03/2020, SM COMPOSITE is stopping its production for a 15 days period. Our main priority being ensuring our workers are safe, we are making everyting possible to ensure hygiene precautions are met and to slow down virus propagation A minimal logistic service will still be held to continue delivering our products
During this time, you can still reach us through the website if you have any question about our products.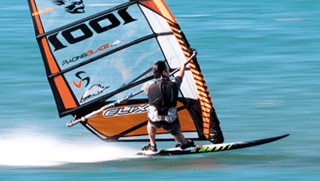 To push back frontiers. Always be ahead. That's the vision our fin development's based-on. We're 100% focused on innovation, progress, performance, reliability and pure sailing pleasure. Equip your hull with SELECT Hydrofoils for ultimate propulsion power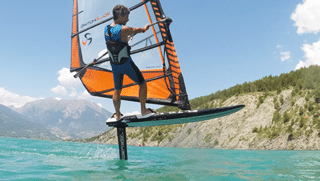 Nous mettons toute l'expertise, la technicité et l'expérience SELECT au service d'un objectif : créer un windfoil performant, facile et auto-stabilisé, capable de voler dans un vent ultra light. Découvrez le résultat de notre travail.