FREQUENTLY ASKED QUESTIONS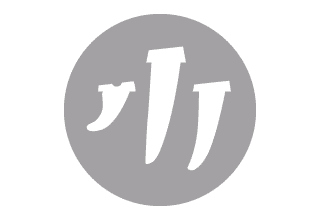 Where are the SELECT fins made ?
All our fins are made in the west of France
How are the fins made ?
The specificity of the Select fins is that all the fins are molded inside metal molds with prepreg material from the aviation industry.
This requires costly equipment!
SELECT is the only manufacturer mastering this production technique.
Since 2013, we've been making full CNC machined products directly from prepreg plates.
Our new CAD/CAM software associated to our new UGV large-framed milling machine enable us to make new fins with a superior precision.
The other fins on the market are made in epoxy or in polyester, hand-machined in gross material plates.
The finishing is always done by hand, with its own share of uncertainty. There are no identical fins manufactured with these techniques!
The advantages of Select technologies:
The molding and machining ensure a high-precision manufacturing and a constant production
Thanks to the use of prepreg, we can put reinforcements of different materials and in different axis to get the twist and flex values we're looking for
Thanks to the molding and machining, the rigidity is controlled, whatever the length of the fin
Which boards brands use SELECT fins to make their tests ?
All the brands below use some SELECT fins to make their tests :
ELIX
AHD
EXOCET
BIC SPORT
FANATIC
RRD
STARBOARD
TABOU
I am using another board brand. Will the SELECT fins fit my board ?
You can use your SELECT fin on any board !
Just refer to our fin selector to get an accurate answer.
If you still have some doubts, feel free to contact us with some details about your quiver, we will do our best to help you.
Does the fin selector takes the weight if the rider into account ?
We consider the rider's weight as well as other ones in our new fins selectors.
This parameter has become mandatory to optimize the range of use of a board-sail assembly.
Can i mount a slalom fin on a freeride board ?
It's possible on 100L and 145L-boards, as the scoop rocker lines enable this.
There is a performance gain, but the jibes are a bit difficult to trigger.
For boards under 100L, the use of a slalom fin is more delicate.
The scoop rocker lines being more curved, the rails being thinner, a straight slalom fin would interfere with the board's balance and the sailing comfort.
In this case, a versatile fin such as the Edge G10/PRO will bring a true versatility between speed and riding comfort.
I have the recommended fin, but i cannot hold my course and my stance feels unbalanced ?
You probably have an issue with the rigging !
Maybe an incompatible mast, which is very frequent! Or incorrectly adjusted sheeting or amure tensions.
Ask your dealer for advice, so that he can adjust your sail, or ask any other person who could give you a hand.
The sail adjustment is crucial, it is the motor! The fin is the transmitter, so when the motor is incorrectly adjusted, you can't expect any miracle: The fin cannot compensate for everything by itself.
The correct positioning of the foot straps is also often neglected : 
Is the distance between them adapted to your morphology ?
Aren't they too rigid to be one with the board ?
If you check those few points, you'll improve your performance but also the sailing comfort.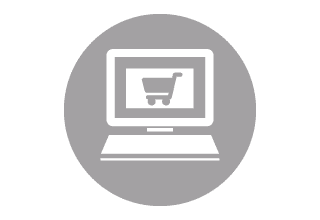 How to buy a fin ?
We are working essentially through a network of distributors or importers.
The dealers are local advisers and representatives of our sport.
The acknowledgement of our practice comes through the windsurf shops and our support is thus necessary for the image of windsurfing.
Select's e-shop enables you to buy our products online, when you live far away from a windsurf shop or simply don't want to go to a shop !
E-commerce is now part of the economic landscape.
Is my order secured ?
If you choose to pay using your credit card, we don't collect any data during the process.
Your credit card details are only known to our payment processing gateway : PayPal or our bank
At the end of the process, we only if the payment went right or not.
At the moment, we accept PayPal, VISA and Mastercard
Which personal data do you need to process my order ?
To take care of your order, we need to collect the following data :
Your name and surname
Shipping and invoicing address
Phone numer
Your email address
This set of data can only be accessed by a very limited group of people to process your order, establish an invoice and shipping documentation.
Like you we think privacy is crucial, we will never resell or share your personal data to anyone !
Upon your request, we can supply a complete set of your data and then remove it from our system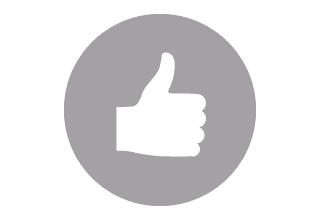 Are your products covered under warranty ?
All our products are covered under a one year warranty of normal use.
Warranty starts on the day of purchase.
I have some problems using my fin. What should i do ?
Do not hesitate to contact us !
We will help you to get the best of your fin and how to properly maintain it.
I made a mistake in my order. Can i change the fin ?
We can exchange your fin with the correct one only if the wrong one is returned in mint condition to the factory.
You will have to take care of the shipping fees to send the fin back to the factory.
When sending back the fin, please use a shipping method allowing to track the parcel.
We cannot be held responsible if your package is damaged or lost in the process