RESEARCH AND DEVELOPEMENT / THINK IN THE FUTURE
Pride and Passion !
Our compact proven team's formed from a pure love for the sport.
Of course we're obsessed with testing but a winning team also has to have talented designers, technicians and craftsmen to deliver the ultimate product.
And,apart from being driven to give you the best, we simply can't put our name
on or personally use anything less than perfection.
What's more, it's not just our materials experts or team riders who provide feedback : our links with top board brands with demanding programs and top reputations to protect in magazine tests and elite competition guarantee our innovations are proven.
No other fin brand has this kind of shared high quality feedback.
Please feel welcome to join us and share the fruits of our labour !
To push back frontiers. Always be ahead. That's the vision our fin development's based-on.
We're 100% focused on innovation, progress, performance, reliability and pure sailing pleasure.
Equip your hull with SELECT Hydrofoils for ultimate propulsion power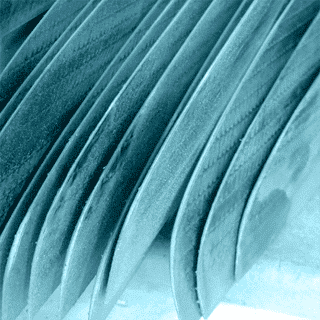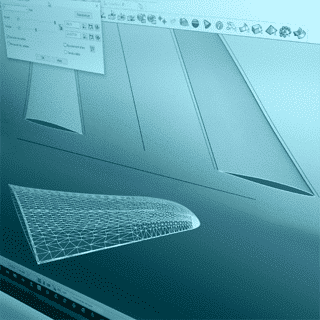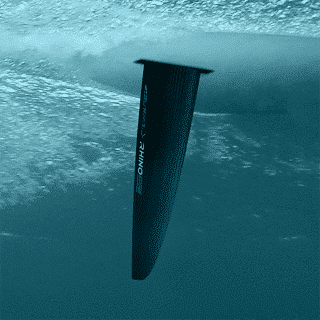 LAB.FIN PROJECT / LEADING EDGE INNOVATION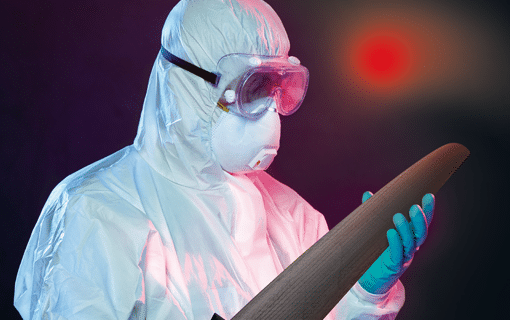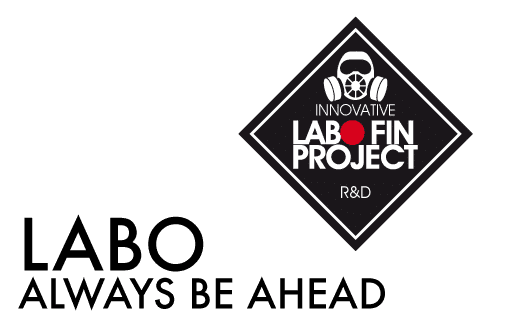 Always be ahead !
Our fins are constantly optimised. This is no marketing gimmick. Hours spent in the lab and on the water are what deliver genuine technological progress – not hype and shiny artwork.
Permanent feedback from our technicians and riders enable us to advance our products, to redefine outlines, perfect profiles, reduce drag, weight and friction. We eat, sleep and breathe for improvement.
We earn every microscopic enhancement and fraction of a millimeter's efficiency through passion and dedication for your benefit.
The constant search for fluidity, pop or top speed is relentless and proven by our Pro Riders' results.