FRONT WINGS : SP / SPEED WINGS
FULL CARBON PREPREG
THE SP FRONT WINGS HAVE BEEN SPECIALLY DEVELOPED FOR SPEED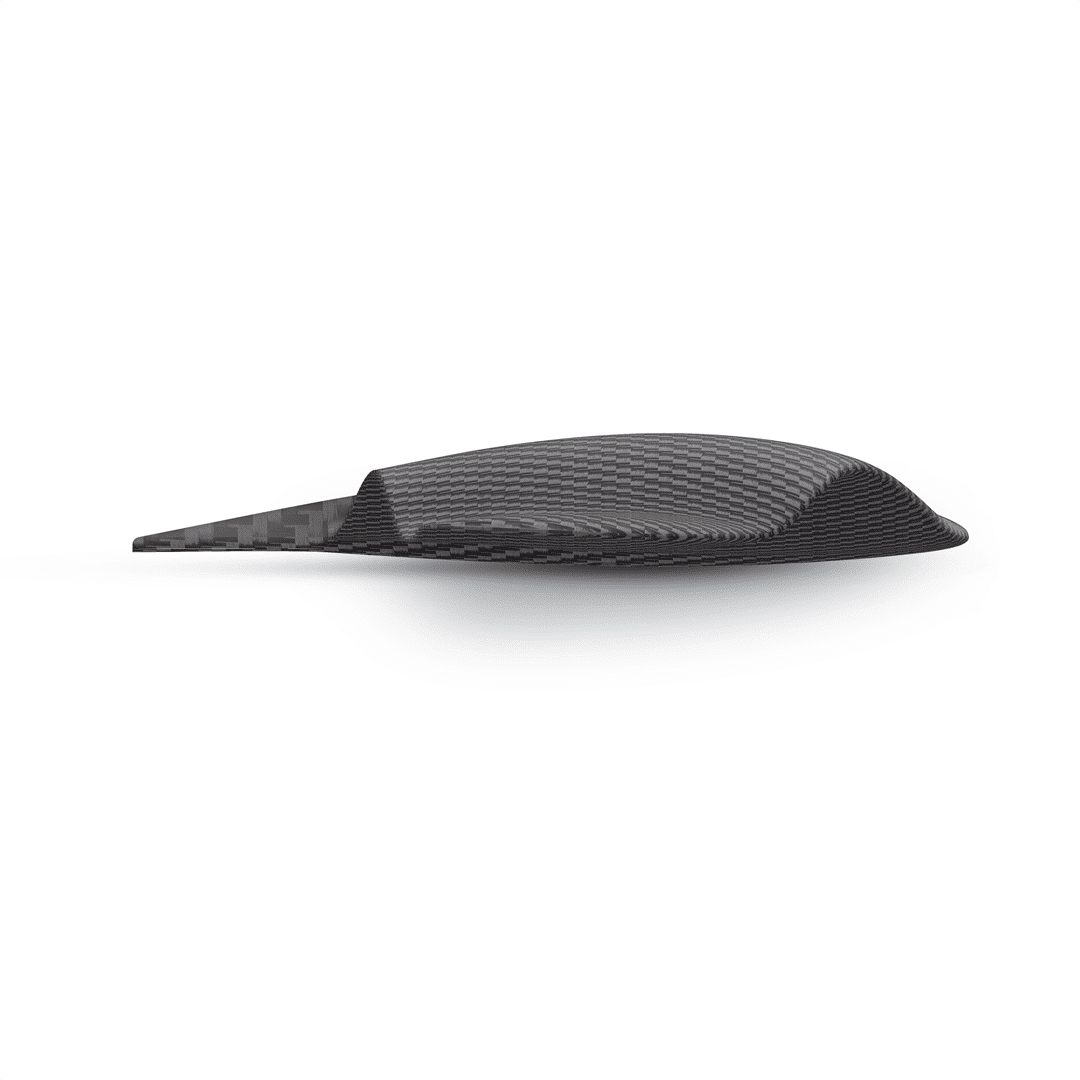 – SPECIFICATIONS
Available surface areas : 810 / 660 / 565 / 460 cm2
Extremely high aspect ratio wings.
The extra-long outline increases average and maximum speed.
While SP wings are ultra-fast, they are also easy to control,  they remain comfortable for experienced and/or light riders.
SP wings have been specially developed to perform in slalom foil, long-distance and pure speed competitions. (To be used exclusively with highperformance sails).
– HYDRODYNAMIC
Slight anhedral and slim profile to reduce drag.
The tips are pre-twisted to reduce over-power in gusts and increase stall tolerance when the wingtip reaches the water's surface.
– TECHNOLOGY
Full carbon prepreg + autoclave
Prepreg technology allows fabrics to be mixed and carbon fibers to be placed in different directions to achieve precise, perfectly controlled stiffness. 
Power transmission is instantaneous.
Fiber type : Carbon HR : T700 + Carbon HM : M46J / TORAY